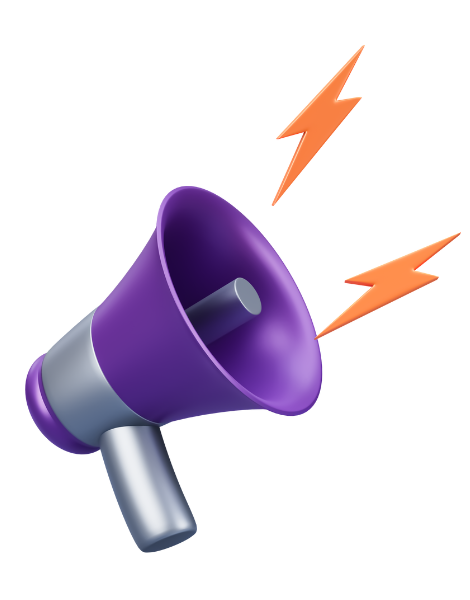 Welcome to Blue Ocean Digital Partners, your all-in-one solution for digital marketing services. We are a team of experienced and dedicated professionals who are passionate about helping businesses succeed online. Our mission is to provide customized digital marketing solutions tailored to the unique needs and goals of each of our clients. Whether you are looking to improve your search engine rankings, increase your online visibility, or drive more conversions, we have the expertise and resources to help you achieve your goals.
At Blue Ocean Digital Partners, we believe in transparency, communication, and collaboration. We work closely with our clients to understand their business objectives, target audience, and competitive landscape. Using this information, we create customized digital marketing strategies designed to achieve their goals. We use a data-driven approach to measure the success of our campaigns and provide regular updates and reports to our clients.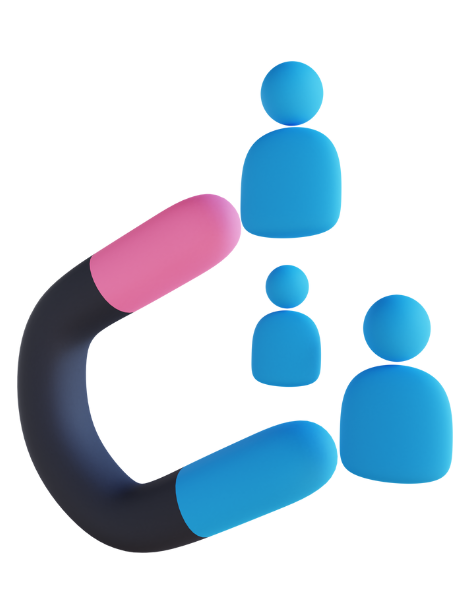 Our team of experts includes professionals with years of experience in digital marketing, web design, e-commerce, and analytics. We are passionate about what we do and are committed to delivering exceptional results for our clients. We stay up-to-date with the latest trends and best practices in digital marketing to ensure that our clients always receive the best service.
We have worked with businesses of all sizes and industries, from startups to large corporations. We have helped our clients achieve their goals, increase their online visibility, and drive more conversions. We are proud of the relationships we have built with our clients and the results we have achieved together.
If you are interested in learning more about our digital marketing services, please contact us. We would be happy to discuss your business needs and provide you with a customized solution to help you achieve your goals.